Packages
Are you throwing a party or event that requires expert bartending services? At P² Bar Events, we provide professional bartenders and personalized catering services for private events, parties, and gatherings. Our team of experienced bartenders for hire will ensure your event is seamless and unforgettable.
Throw a bash to remember without the hassle or stress! Our self service packages give you the gift of a five star experience, with enough grandeur to make your guests' jaws drop!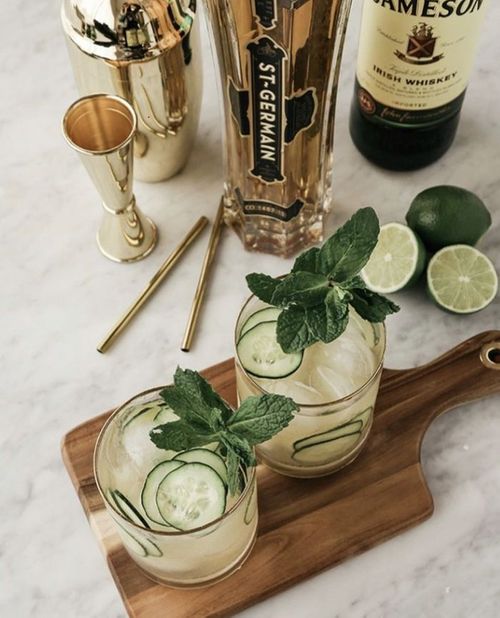 DIY Mixology Package
Our DIY Mixology Package is perfect for those who want to elevate their event with a unique twist. This package allows your guests to take matters into their own hands and mix up their own signature cocktails. Our bartenders will provide the necessary fundamentals to create each delicious drink.
Elevate your special event to the next level with the unforgettable 'DIY Mixology ' self-service package. Your guests will be mesmerized as they take matters into their own hands and try to build a signature cocktail. Not only will they be creating a memorable experience, but they will also be learning the fundamentals behind each cocktail - providing them with an even more rewarding experience. Don't miss this opportunity to create an incredible memory and experience unique flavors!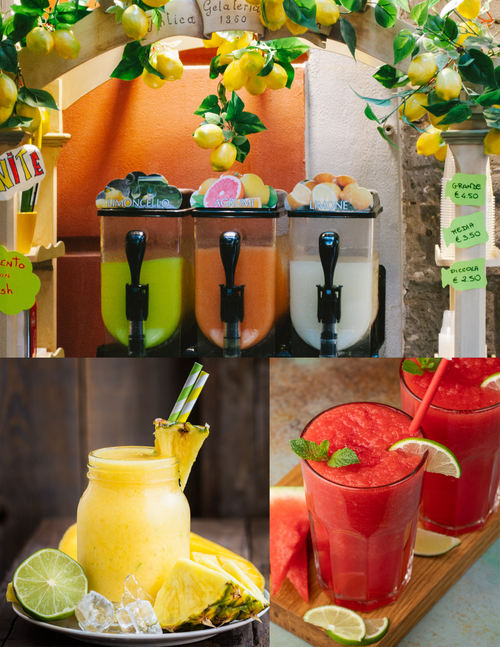 Sip And Slush Package
Experience the thrill of summertime with our 'Sip and Slush' Package! Our customizable mobile cart will bring a world of flavor to your occasion, with a unique twist - you can add alcohol! Slip on your flip-flops and sunglasses, and bask in the summer breeze as you indulge in a tasty, frosty beverage. Don't miss the chance to create memories with this one-of-a-kind experience!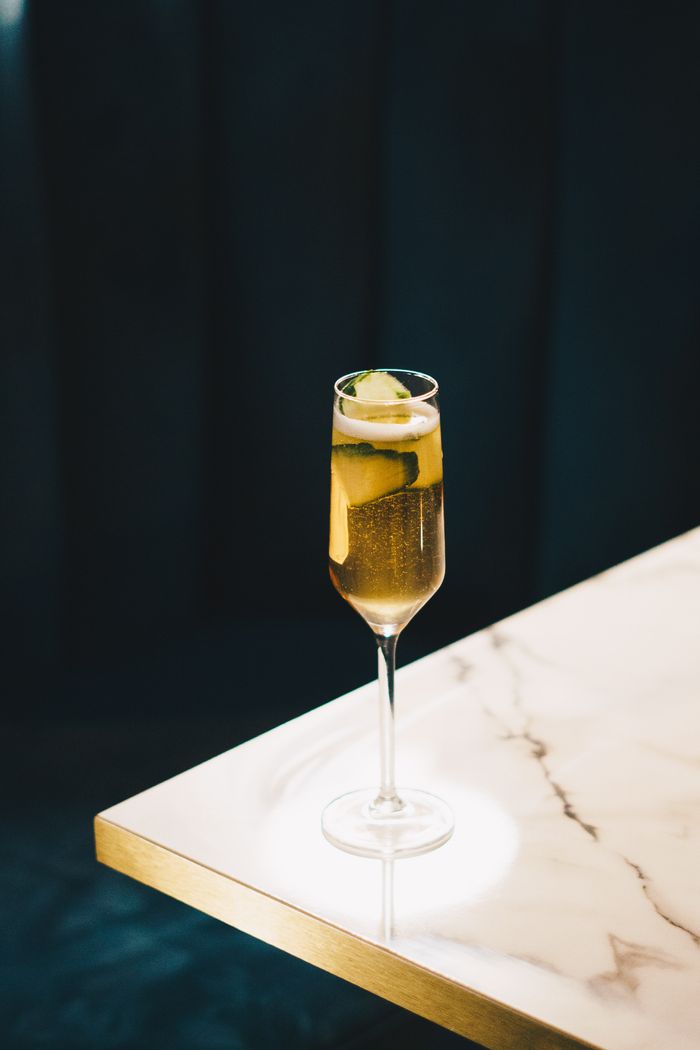 If you're hosting an event, don't accept anything less than having the right kind of glassware. At P² Bar Events we provide twelve different types of glasses to choose from, giving you the perfect glass, whether it's a Rocks glass or Champagne flute. Ensure your special occasion is executed to the highest standard and invest in the proper glassware.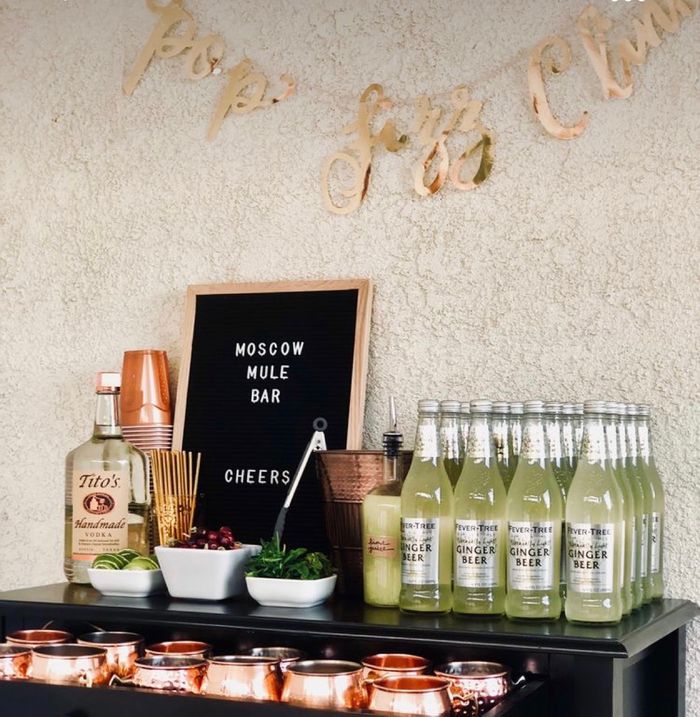 Is your event space looking a bit empty? Do you want to create a real wow factor for your guests? Let P² Bar Events be your go-to for quality rentable décor and transform your event with amazing backdrop decorations, signage, and bar top décor. Our comprehensive services are guaranteed to create the perfect atmosphere for some memorable photos.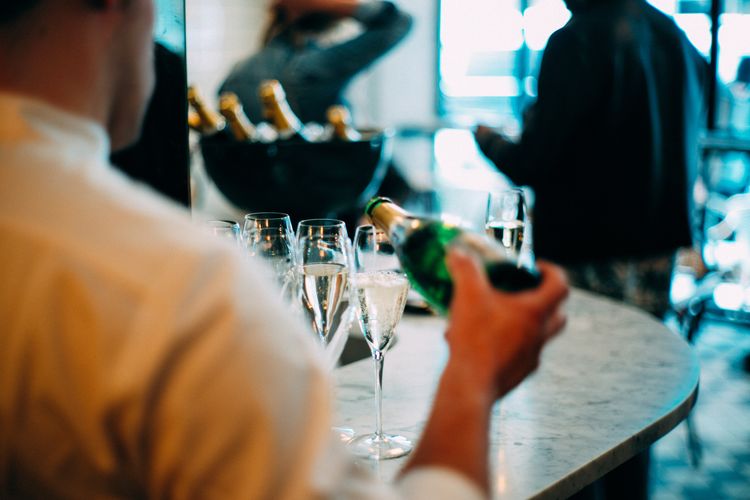 Treat your guests to a luxurious experience at your next event. Our personal bartender for parties service is perfect for those who want to enjoy their event without worrying about serving drinks. Our professional bartenders for hire are experts at crafting delicious cocktails and mocktails that will leave your guests feeling pampered and refreshed.

With our custom bartending service packages, you can hire additional bartenders, servers, and waitstaff to make sure drinks are served quickly and tables are kept clean. No more long lines at the bar - add an air of class and sophistication to your special occasion by offering quality products and services. Whether you need a bartender for a house party or a mobile bar business for your next corporate event, we've got you covered.

Upgrade your event with P² Bar Events and make a lasting impression on your guests.
INQUIRE TODAY
Our self-service packages are designed to give you a five-star experience that will leave you and your guests impressed. With our alcohol catering for parties, you get the chance to throw a bash that won't soon be forgotten – and without any of the hassle or stress. Choose from a variety of P² Bar Events customizable self-service options and create and enjoy the perfect occasion!