Mobile Bartending Services in Maryland
Mobile Bartending Services in Maryland
Welcome to P² Bar Events, your premier choice for crafting extraordinary event experiences throughout Maryland. We are thrilled to offer our expertise in delivering exceptional beverage services for a wide range of events, including weddings, corporate events, parties, and more.
We proudly serve a wide range of Maryland counties, with a primary focus on Montgomery County, including Bethesda, Potomac, Rockville, Gaithersburg, and the surrounding areas. We are also willing to travel to other counties in Maryland to make your event unforgettable. Contact us for a personalized quote tailored to your specific location.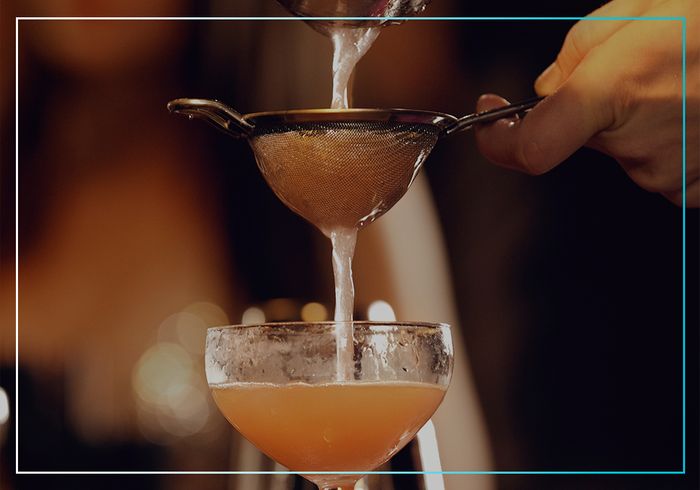 Mobile Bartending
Mobile Bartending: Our team of experienced and highly skilled bartenders will provide a seamless and sophisticated beverage service for your event. From crafting signature cocktails to serving classic drinks, we ensure that every sip is a delightful experience tailored to your preferences. Choose between our full-service or self-service options!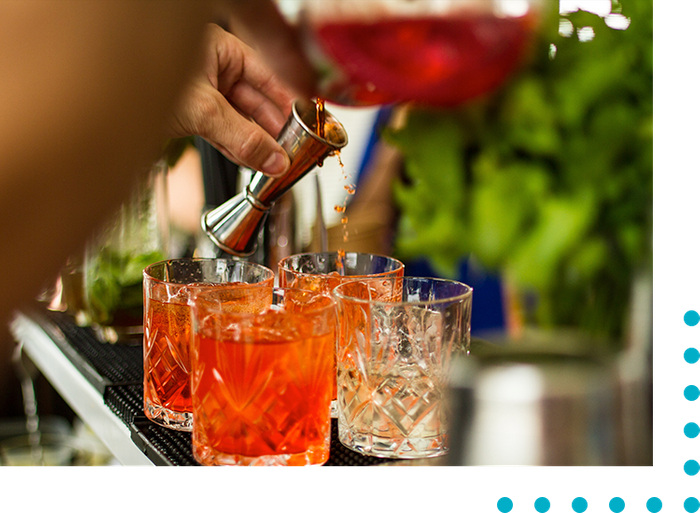 Rental Services
Our rental services are sure to add a dose of classiness to your gathering. Choose from our selection of high-quality glassware, including wine glasses, champagne flutes, martini glasses, and more, all meticulously maintained and delivered directly to your venue.
Additionally, our customizable bar setups are designed to complement your event's theme and style. Whether you desire a contemporary and chic look or a timeless and sophisticated ambiance, we have a range of bar setups and designs to match your vision perfectly.
Lastly, don't forget to create a captivating atmosphere with our range of decor rental services. We offer a variety of decor items that will enhance the ambiance and aesthetics of your event.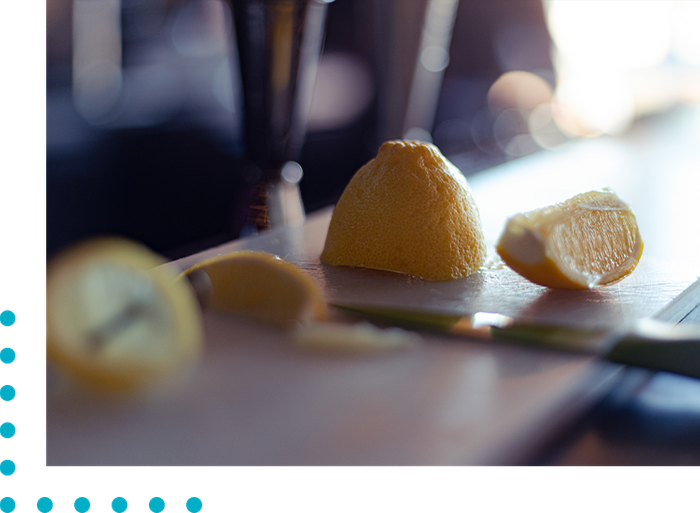 Add-On Services
Our add-on services can ensure your event goes as smoothly as possible.

Additional Staff: Provide flawless service and efficiency with the help of our professional and friendly staff. Our team members are available to assist you, ensuring that every guest is attended to promptly and with the highest level of hospitality.

Customizable Display Backdrops: Enhance your event's visual appeal with our customizable display backdrops. Our creative design solutions will leave a lasting impression.
Raise the Bar at Your Next Event With P² Bar Events
Contact P² Bar Events now for a personalized quote, and let us bring an unforgettable mobile bartending experience to your event in Maryland. Trust in our expertise and dedication to providing exceptional service that will exceed your expectations.