Cheers from P² Bar Events
P² Bar Events is all about good vibes and memorable experiences. We know that event planning is an uphill battle, and any missed detail could take your night down with it. Don't let the good vibes run dry; choose a luxury event bartending service that's got more than 10 years of industry experience in top restaurants and event providers, and a serious passion for spirits.

Why We Serve You
We founded P² Bar Events on the belief that every luxury event deserves high spirits. It's our belief that professional bartenders, quick service, custom menus, mobile bar tops and elegant decor that turn so-so events into memorable experiences.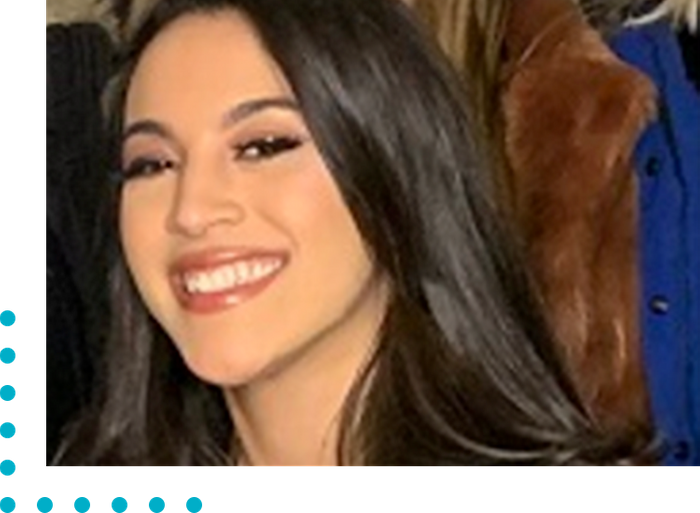 Meet The Founder Priscilla Paris
Priscilla Paris founded P² Bar Events amid the turbulent pandemic. As the proud owner of P² Bar Events, Priscilla saw a need: a luxury bartending service that actually sets industry standards in the Northern Virginia, DC, and Maryland markets.
A Storied History
So, she rode out the pandemic while sourcing some of the best bartenders in the area. P² Bar Events made its debut in 2021, and we've been making memories ever since. Priscilla brings more than 10 years of industry experience to every single client, turning big days into great nights, and flat events into fun parties.

300 Happy Clients
We've done a lot since 2021. We've served well over 300 clients and completed more projects than we can count, but we're always looking for more formal events to serve up drinks at. Inquire about our services and add-ons today.
Cheers from P² Bar Events!