Mobile Bartending Services in Northern Virginia
Mobile Bartending Services in Northern Virginia
Are you seeking to add a touch of sophistication and flair to your next event in Northern Virginia? Look no further than Northern Virginia's premier luxury mobile bartending service, P² Bar Events. We proudly serve the diverse and vibrant communities across Northern Virginia, including major counties such as Tysons Corner, Fairfax, Arlington, Reston, and Loudoun.
At P² Bar Events, we specialize in curating unforgettable experiences through expertly crafted cocktails and top-tier service. Whether you're planning a wedding, corporate event, or an intimate gathering, we're here to elevate your event to the next level.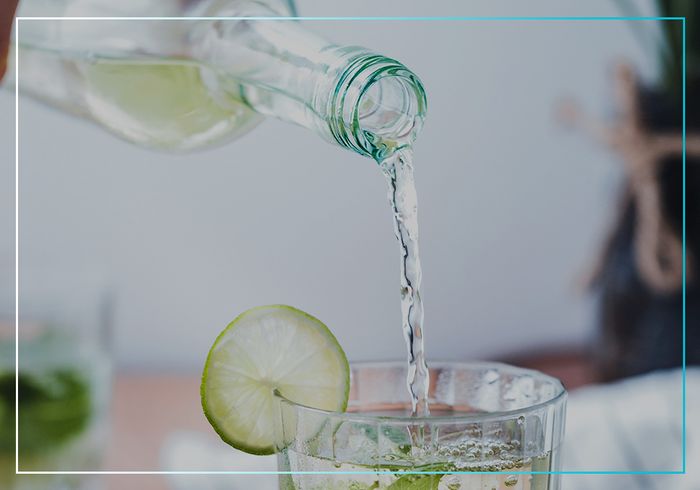 Mobile Bartending
Our professional bartenders are masters of mixology, ready to create custom cocktails tailored to your event's theme and preferences. From classic concoctions to innovative libations, we provide a full-service mobile bar experience or a self-service option that keeps your guests' glasses filled with delight.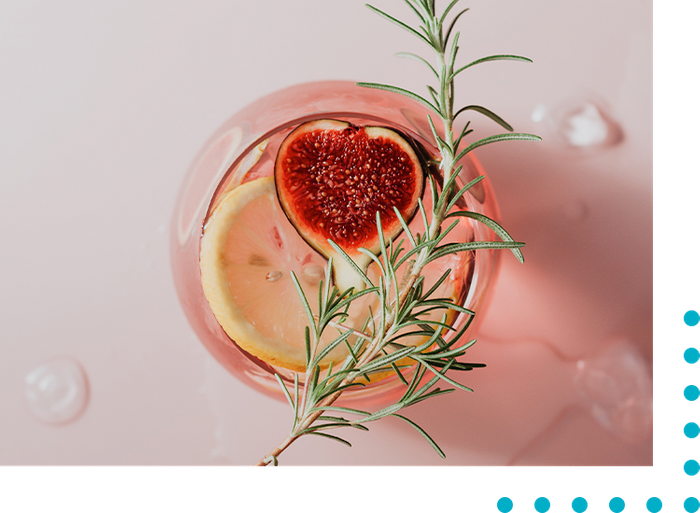 Rentals
To add a touch of elegance to your event, we offer rental options, including an extensive selection of premium glassware rentals. Choose from an array of styles, including flute, rocks, and martini glasses.
Additionally, we offer decor rentals and trendy bar setups that are sure to please. Crafted with attention to detail and equipped with top-of-the-line equipment, the bar serves as the perfect centerpiece for your event. Choose from various styles and sizes to suit your aesthetic, and watch as our skilled bartenders turn your bar into a bustling hub of activity.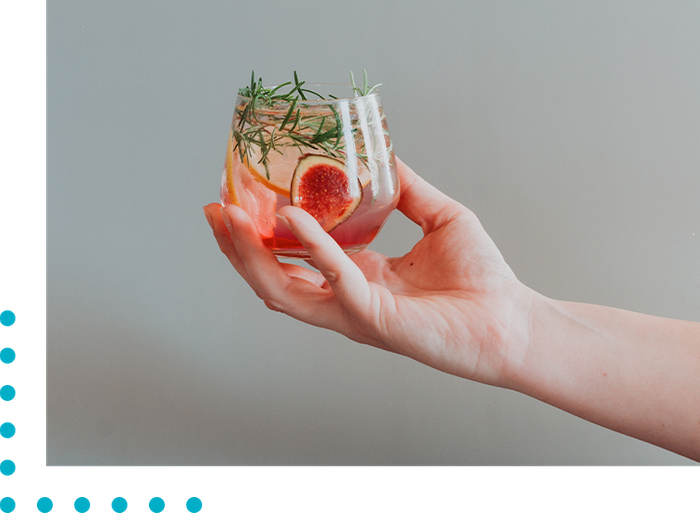 Add-On Services
Alongside our mobile bartending expertise, P² Bar Events provides a variety of supplementary services aimed at enhancing your Northern Virginia event to the fullest. Want to create a stunning focal point for your bar area? Our team can design customizable display backdrops to match your event's theme, whether it's rustic, vintage, modern, or unique to your vision.

To guarantee seamless service, we offer additional staff members. Our dedicated team ensures every guest's needs are met, from pouring drinks to maintaining a clean and organized bar area.
Personalized Service for Your Unique Event
At P² Bar Events, we understand that every event is unique. That's why we work closely with you to personalize every aspect of your mobile bartending experience, ensuring it exceeds your expectations. Let us transform your Northern Virginia event into a memorable celebration filled with exceptional drinks, stylish setups, and impeccable service.
Contact us now to discuss your event, explore our services, and begin planning the experience of a lifetime. Cheers to crafting extraordinary memories together!