Add-On Services From P² Bar Events
Looking for expert mobile bartending services for your next event or party? Look no further than P² Bar Events! We proudly serve the Washington D.C., Northern Virginia, and Maryland areas, bringing the fun and sophistication of a luxury bar experience right to your doorstep.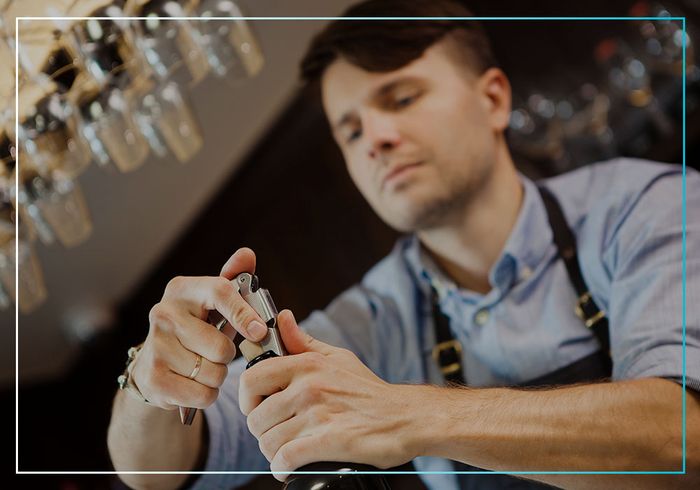 Additional Staff
Hosting the perfect event requires more than just one person. That's why our additional staff services are here to assist you in making your night shine even brighter. Our team of experienced bartenders is dedicated to keeping the drinks flowing and your guests entertained. They will ensure your event is a success by providing professional and friendly service, ensuring drinks are made to order, and helping to create an atmosphere that is both enjoyable and relaxing for all. With their expertise and attention to detail, you can rest assured that your event will be a memorable one. So sit back, relax, and enjoy your event while our team of bartenders takes care of the rest.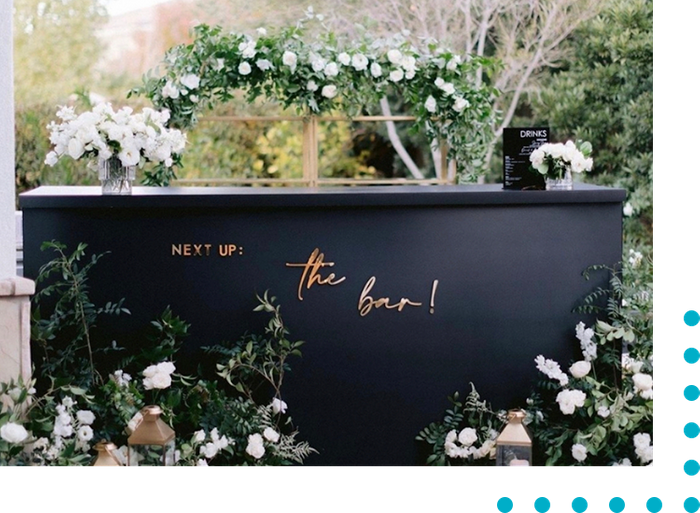 Displays
Are you looking to add an extra special touch to your party? Look no further than our customizable display backdrops! These backdrops are designed to stand vertically, serving as a captivating visual centerpiece. Not only do they beautifully showcase your drinkware, but they also provide a space for displaying signage. No matter if you're hosting a corporate event or a personal celebration, our display backdrops are guaranteed to leave a lasting impression and create an unforgettable atmosphere.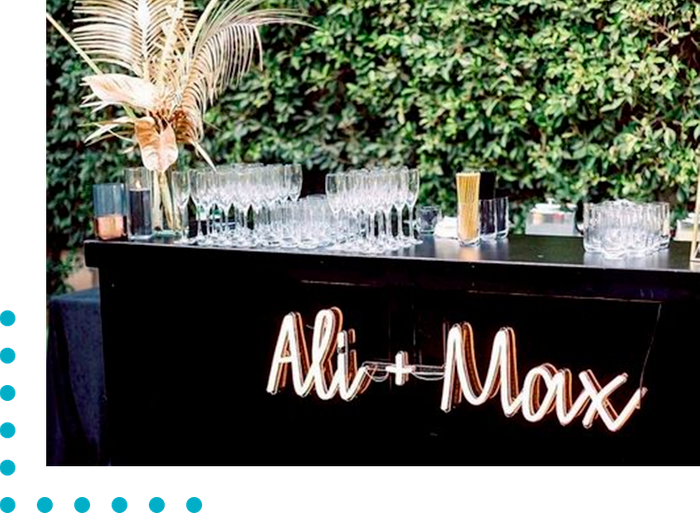 Special Add-On Packages
The finishing touches can truly make your event shine. That's why we offer a range of special add-on packages to give your gathering that star-filled boost. From tasteful signage to custom bar tops and backdrop decor, we have a wide variety of options to choose from. These personal touches will help create the perfect ambiance and make your event even more special. Whether you're looking for a unique way to spruce up your venue or want to add an extra special touch to the decor, these packages are perfect for giving your event an extra bit of personality and flare. With our selection of high-quality, custom-made add-ons, you'll be able to create the perfect atmosphere for your event and make it truly unforgettable.
Why Choose P² Bar Events Mobile Bartending Services?
When you choose P² Bar Events, you are guaranteeing unparalleled excellence in event services. Our team consists of licensed bartenders who have the experience and expertise to create a seamless and enjoyable bar experience for your guests. With a dedicated focus on quality, professionalism, and creativity, we strive to ensure that your event surpasses all expectations.
No event is ever completely perfect, but with P² Bar Events mobile bartending services, you can get pretty close. Don't settle for less than the best for your next gathering. Let our licensed bartenders, customizable displays, and special add-ons transform your event into an unforgettable experience. Trust us to provide the highest quality services to make your occasion truly memorable. Contact us today for a quote, and let us help you create an extraordinary event like no other.